01
ENGINEERING AND DESIGN
02
Power GENERATION through Diesel Generators
03
SOLAR HYBRID GENERATION
04
CONTROL PANEL MANUFACTURER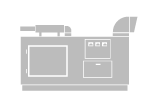 Dg Sets
5 kva to 2500 kva DGSET provides power back up in case of grid supply failure.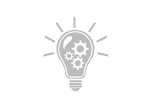 Automation
Automation for various industries, power management schemes for various generation sources like diesel, steam, solar, hydro, gas.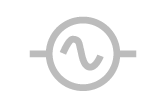 Voltage Stabilizer
Power Conditioning for Various Critical Electrical Equipment's.
Control Panels
CPRI certified control panel manufacturer.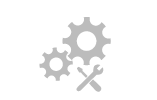 Spares
Critical spare stock for diesel generator & electrical control panels.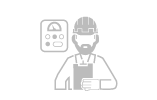 Services
Authorized service center to provide inside | outside warranty services 24/7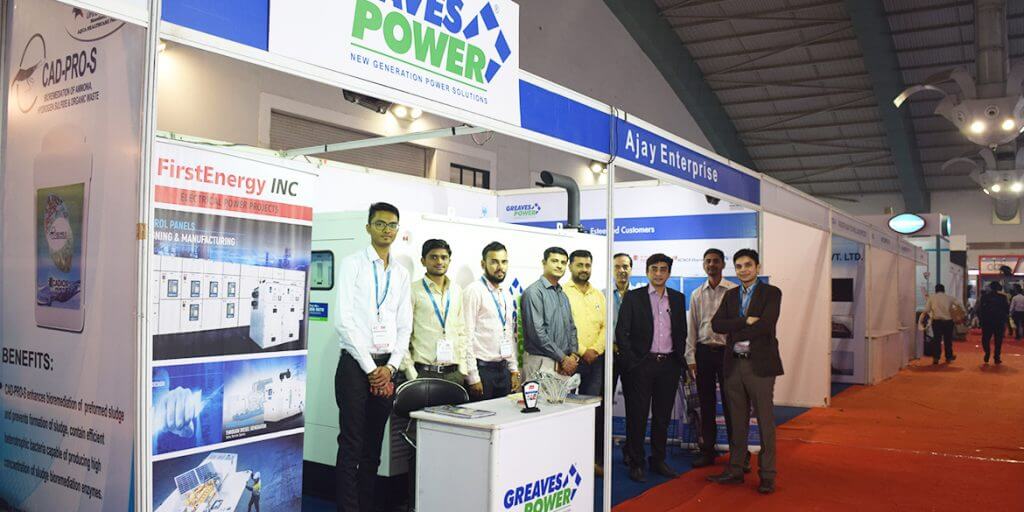 Aquaculture, a booming Industry in India with an average of turnover 10000 crore per annum has lot of oppurtunity for diesel generator & control panels business show caring our product diesel generator control panels & solar power plants at Aquaculture exhibition 2018,Surat.