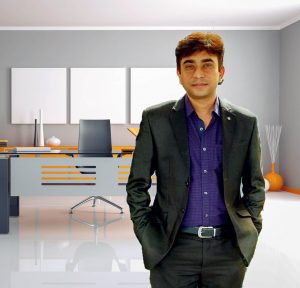 Ajay Athavia
B.E (Instrumentation and Control)
Taking his father's legacy forward, he transformed the company's credibility to the next level. Known for his sharp business acumen and indepth technical knowledge, Mr. Ajay Athavia, succeeds in offering absolute engineering excellence through First Energy Inc.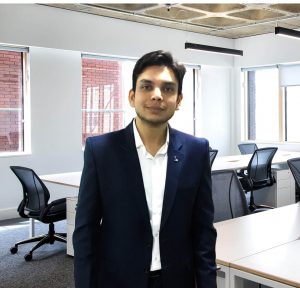 Tejash Athavia
B.E (Instrumentation and Control)
Under his leadership, First Energy Inc. obtained its own in-house Control Panel manufacturing Unit in the Year 2007. " Innovation combined with passion delivers unbelievable results
First Energy INC is a part of Group company AJAY Enterprise which was established by Late Shri. Jayant Athavia, in the 1982. The first Energy Inc was shaped in the year 2007, with intricate knowledge and unmatchable expertise of new gen entrepreneurs – Mr. Tejash Athavia & Mr Ajay Athavia . Since the inception, we are widely recognised as the most efficient organisation in Power Generation through Engine Generators and Power distribution & Control through electrical automation, Control Panels manufacturing and installation.
A Team of specialized instrumentation, electrical & mechanical engineers, production engineers.
Two in-house owned service stations & spares deport with more than 20 service engineers & technicians for service & spares support throughout India.
In- House Design and Engineering Team.
Independent Manufacturers of Control Panel with fully equipped manufacturing unit.
Extended Service support from Principle Manufacturers.
World class production facility.
Value for money.
Ethical practices.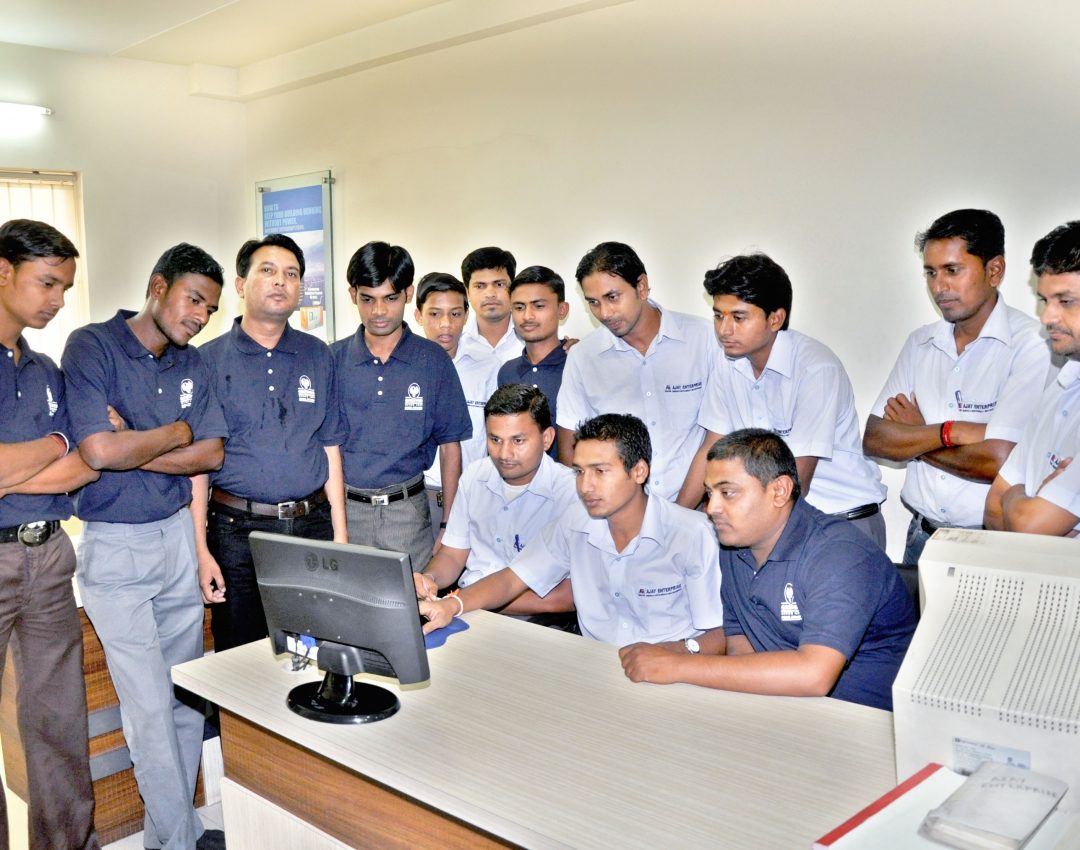 Our strength lies in providing end-to-end solutions in Electrical automation, Power Generation, and Control Panel manufacturing and installation. We are quality driven organisation, and we source reliable and efficient power equipments from renowned and top class manufacturers. All types of LT & HT control Panels are designed, assembled, tested in-house under the guidance and supervision of experienced and conversant team. Our strong research and trials ensures that our clients receive quality with class in terms of delivering cutting edge global technologies.
Power Plant
Heavy Engineering industry
IT companies
Csr - Arranged One Day Picnic For Orphan Girls
Society has availed us tremendous opportunity and freedom to excel in our industry. It becomes our responsibility to re-inforce social and economic empowerement to people in need. First energy Inc. has been cognizant towards societal concerns and operates in socially responsible manner. Besides supporting various causes, the organization conducts activities to spread happiness and prosperity.