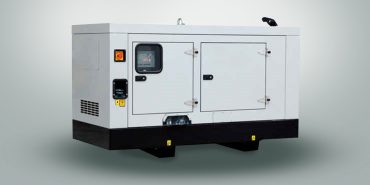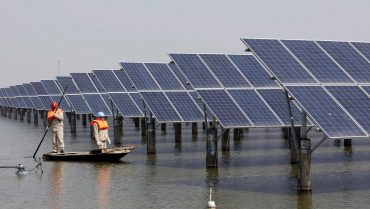 User friendly power management and control system for synchronization and load sharing of generator sets with grid , steam turbine , solar power plants. Remote monitoring and control of power management system via Mobile , SCADA , DCS or clients PC.
Be it a steam turbine , gas turbine , hydro turbine or wind turbine , we can synchronize and control any source through our highly protective and advanced control system.
Uninterrupted solar generation is achieved through our unique Solar+DG+Grid+Steam turbine+Gas turbine hybrid control systems. Our Control System is designed to supply cheapest power available with complete protection and control of sources.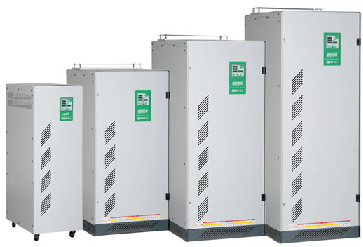 Power Conditioning
Voltage Stablizer
3phase Voltage Stabilizers Ranging From 5 Kva To 2000kva. Air Cooled & Oil Cooled Servo Controlled Voltage Stabilizers. All Stabilizers Manufactured At First Energy Are Built Tough To Eliminate Breakdown And To Provide Safe And Stable Voltage To Your Equipments.
TruSine Active Harmonic Filters : Digital fast fourier transform based harmonic compensations elimates harmonic from 3rd to 51st order.
Power Analyzers : Energy & Power Quality Analyzers for comprehensive electrical systems.